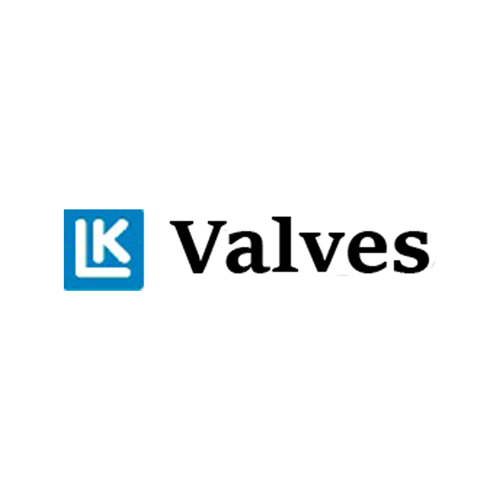 LKValves
Valves
LK Valves is a full range producer and supplier of industrial valves, specialized in marine application. We can offer a complete and quick support for all our world wide customers.
The history of LK Valves is considerable older than the company LK Valves. Since the mid eighties the LK group has been working with valves for the marine industry.
After a set of successful years on the Norwegian market the decision was made to expand the activity outside of Norway and become a valve producer.
In 2002 all manufacturing and production rights of the well-known brand BGV was taken over from Laholms Industier. To further strengthen the product line of LK Valves, Saffle Marine and their whole product line of Quick Closing valves, which has been sold under the brand Halla Hydro, was acquired.
The activity continues to grow and since January 2005 the former Danish agent of LK Valves, PR Armatur, is a part of LK Valves.
In 2006 LK Valves started a fully owned production site in Changzhou, China for valves and strainers.
A sales office for the Asian market is established in Singapore in 2010.
LK Valves business concept is to offer a wide assortment of valves, strainers and actuators for industrial users mainly within the marine sector. LK Valves is the producer of the well-known brands LK, BGV and Hallahydro.